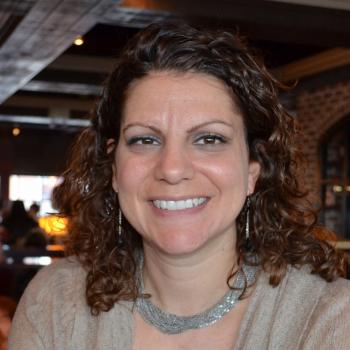 Director
Anna has been working for the past 20 years in the information technology industry, dealing with client IT implementations as a Senior Client Advisor. She is a specialist in enterprise technology transformation, specifically in enterprise resource planning (ERP) and business intelligence, and guides customers in all aspects of technology including vendor selection, blueprinting, development and post-implementation.
A graduate of the University of Toronto with a commerce degree, Anna has taken additional courses on technology transformation, design-thinking, project management and business intelligence.
Diagnosed with an acoustic neuroma in 2019, Anna was quick to undergo translab surgery, considering the size of her tumour and her significant hearing loss. The entire tumour was removed without facial nerve damage.
Anna chooses to help others faced with the same diagnosis, treatment decisions and quality of life issues through her contributions to the board and the AN community. Anna is grateful to ANAC for the support she has received.