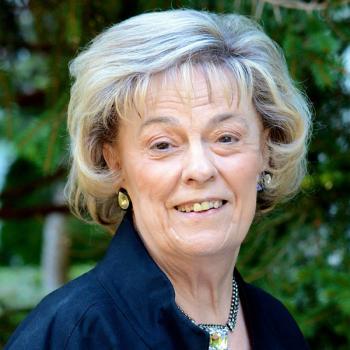 Executive Director (Staff)
Carole Humphries, BSc.N, DHA
As a director for over 15 years in charity and not-for-profit sector, and with previous posts as executive director of retirement and long-term care facilities, Carole has experience leading staff, volunteers, and budgets while building organisations and new programs.
Initially educated in healthcare, she has worked in the healthcare field as a nursing teacher, manager, and clinician in teaching hospitals. Following her nursing career, Carole collaborated with senior executives, facilitated standing committees, and supported national and provincial organizations including the Canadian Cancer Society, Ontario Division, Canadian Bar Association of Ontario and the Institute of Public Administration of Canada.
Carole's achievements in creating strategic community and corporate partnerships, fundraising and revenue generation and cause-related marketing provide ANAC with the foundation needed to help grow and meet the demands of its members.