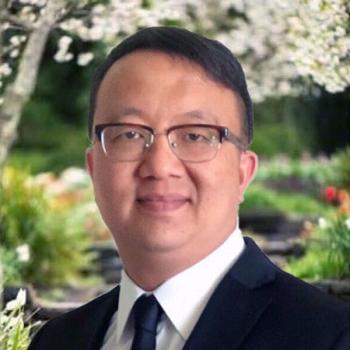 Secretary
David spent the first 16 years of his life in Hong Kong before moving to Canada to further his education. After graduating from Brock University, he started his career by working as a Call Centre Agent, selling home phone and long distance plans. His passion for customer experience led him to opportunities as a contact centre operations leader with noted success in building and managing complex support operations.
Throughout the past 20 years, David has held leadership positions in established and start-up organizations in the Telecommunication, Pharmaceutical, Retail, Government Agency and BPO space. Some of David's career highlights include:  
Awarded the "Best Mid-sized Contact Centre of the World" from Contact Center World (The Shopping Channel, Rogers Media Group)
Built contact centre operations from the ground up with proper talent, robust processes and state-of-the-art technology (WIND Mobile)
Transformed regional contact centre processes to meet an organization's global standards (Baxter Canada)
David was diagnosed with an acoustic neuroma in 2016 after suffering from hearing loss, tinnitus and balance issues. After the initial diagnosis, the size of the tumour grew rapidly and worsened his symptoms. In the spring of 2017, David underwent Gamma Knife radiation treatment and, since then, the size of the tumour remains unchanged.  
David believes he is able to train his brain to compensate for his balance issues by staying active. He has learned to live his life with workarounds and does not let his deficiencies impact his quality of life.
Besides being a Board Member at ANAC, David also volunteers his time as an Advisory Council Member at GTACC (Great Toronto Area Contact Centre Association).