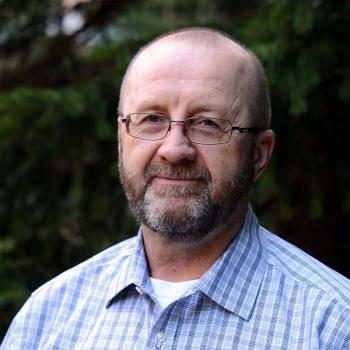 Director
During his career, Nick has worked as a professional accountant, an information technology manager and project manager. He holds many professional designations in accounting, project management and computer systems including certifications in risk and information systems controls, information security and information systems auditing. He has experience in the not-for-profit, accounting / financial systems and information technology fields.
As well as being on ANAC's board of directors, Nick is also an audit committee member at the Canadian Mental Health Association's Peel Branch.
Diagnosed with an acoustic neuroma in 2011, Nick underwent surgery over a year later when an MRI showed that his tumour had grown rapidly. Following successful surgery that removed the entire tumour and resulted in almost zero facial nerve damage, Nick was back at work three months later. Although he still experiences minor balance issues, Nick is grateful for the results and the support that ANAC provided.