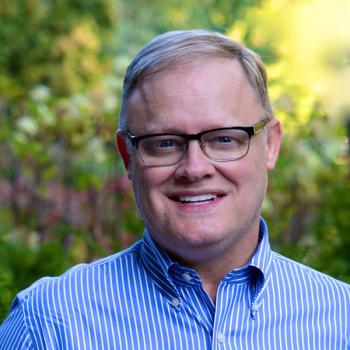 Advisor
Rex has been an audiologist since 1989 and is the Director of Audiology at the Canadian Hearing Society. In addition to being registered with the College of Audiologists and Speech Language Pathologists of Ontario (CASLPO), Rex is also a certified member of the American Speech Language Hearing Association (ASHA) and holds the Certificate of Clinical Competency in Audiology (CCC-A) designation.
Rex has been an active advocate in audiology, working as a volunteer with organisations including:
Canadian Academy of Audiology (President and board member)
Ontario Association of Speech Language Pathologists and Audiologists (President)
Toronto Central Local Health Integrated Network
Ontario Special Olympics Healthy Hearing / Healthy Athletes Program
Rex has written many articles about hearing loss, has made numerous community presentations and, as an expert in the field, is often consulted by the media on a broad range of issues about hearing loss.