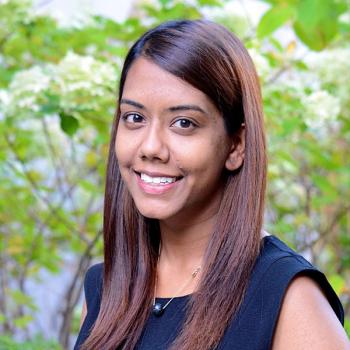 President
Rebecca brings over a decade of leadership and marketing strategy experience from her various roles in the public, private and non-for-profit sectors. As the Manager, Digital and Content Strategy at Canadian Hearing Services (CHS), Rebecca supports the delivery of industry-leading of services, products and education that empower the Deaf and hard of hearing to overcome barriers to participation.
Rebecca utilizes her extensive experience to optimize, identify and recommend campaign tactics and continuous improvements to engage audiences, create tailored client experiences and foster brand engagement based on consumer insights, analytics, and best practices.
ANAC is a very special organization – one that provides hope, creates friendships, and changes lives. Rebecca feels privileged to serve as President of ANAC and is looking forward to contributing to ANAC's success.